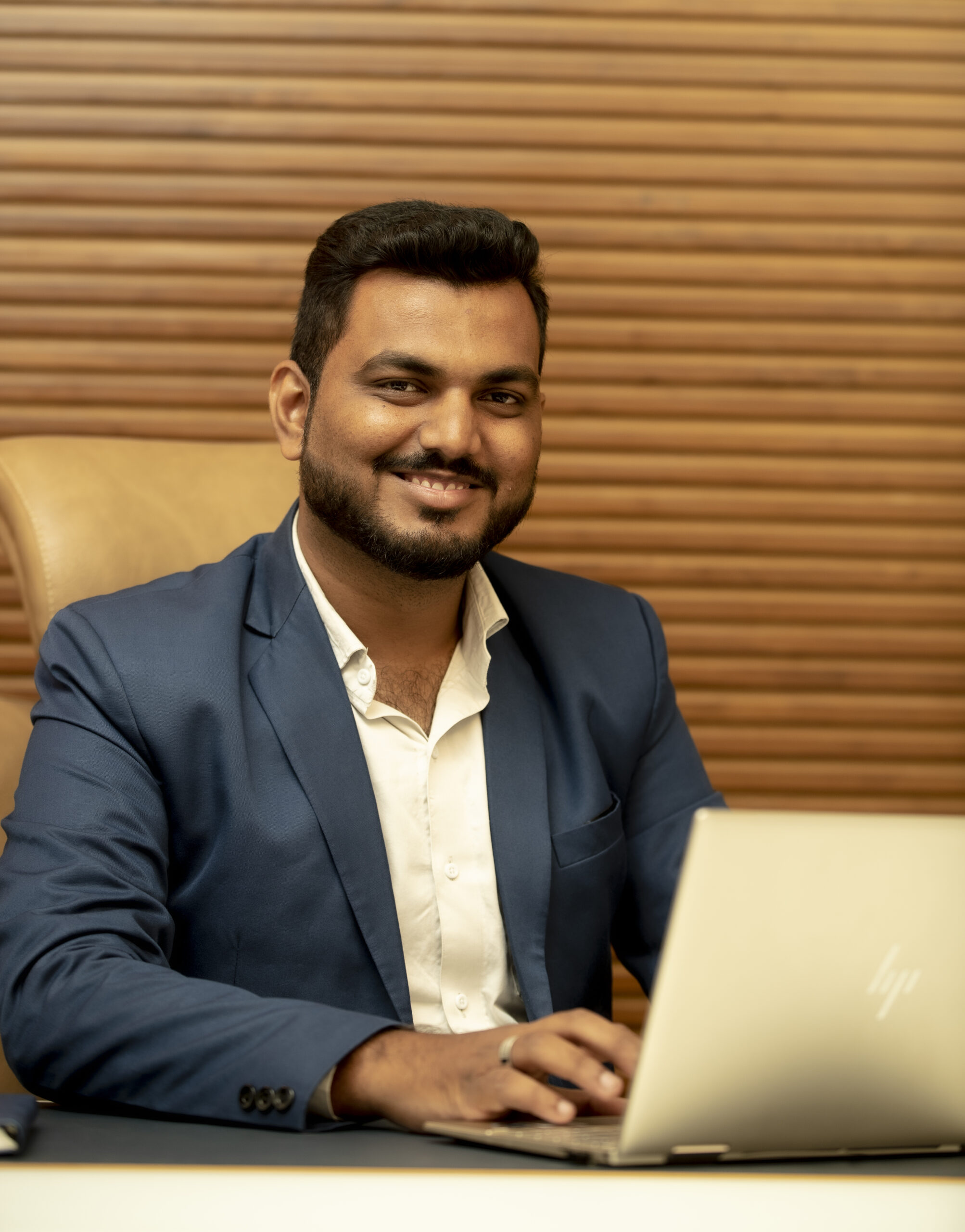 Power Plant For Small Business Man
"Dream As Big As Possible And Start Working Today To Realize That Dream With Small Steps."
Akash Vaghasiya is a Living Legend who has achieved uncomparable knowledge, experience, practical know-how & given life changing results to the people at the young age of 23 years. The beginning of Journey and added interest acquire the skills which can make a person a leader which were writing and with that interest he completed a book.

Born in 1998 of 20th June from Bhavnagar in a Middle class family with a big dream in eyes. Soon came to the Surat- The city of Opportunities with the piece of courage in heart.
The Founder Of
Local Vocal Business
if you've ever heard of Local Vocal Business, you've probably heard it said that it is essentially a people's business.

Local Vocal Business is all about building people and empowering the local community to grow their business exponentially .

One of the exceptional characteristics of the Local Vocal Business is that every individual member in business is the brand ambassador of a fellow member They will always be part of a larger community and the secret behind their success is dependent on how groomed their business network is.

Local Vocal Business is not dictated by politics, race, age, background or gender, but always by results. In that respect, it is probably also the fairest business networking within the community.
Awesome AWARDS.
MY
AWARD.