Power Plant For Small Business Man

- AK Vaghasiyaa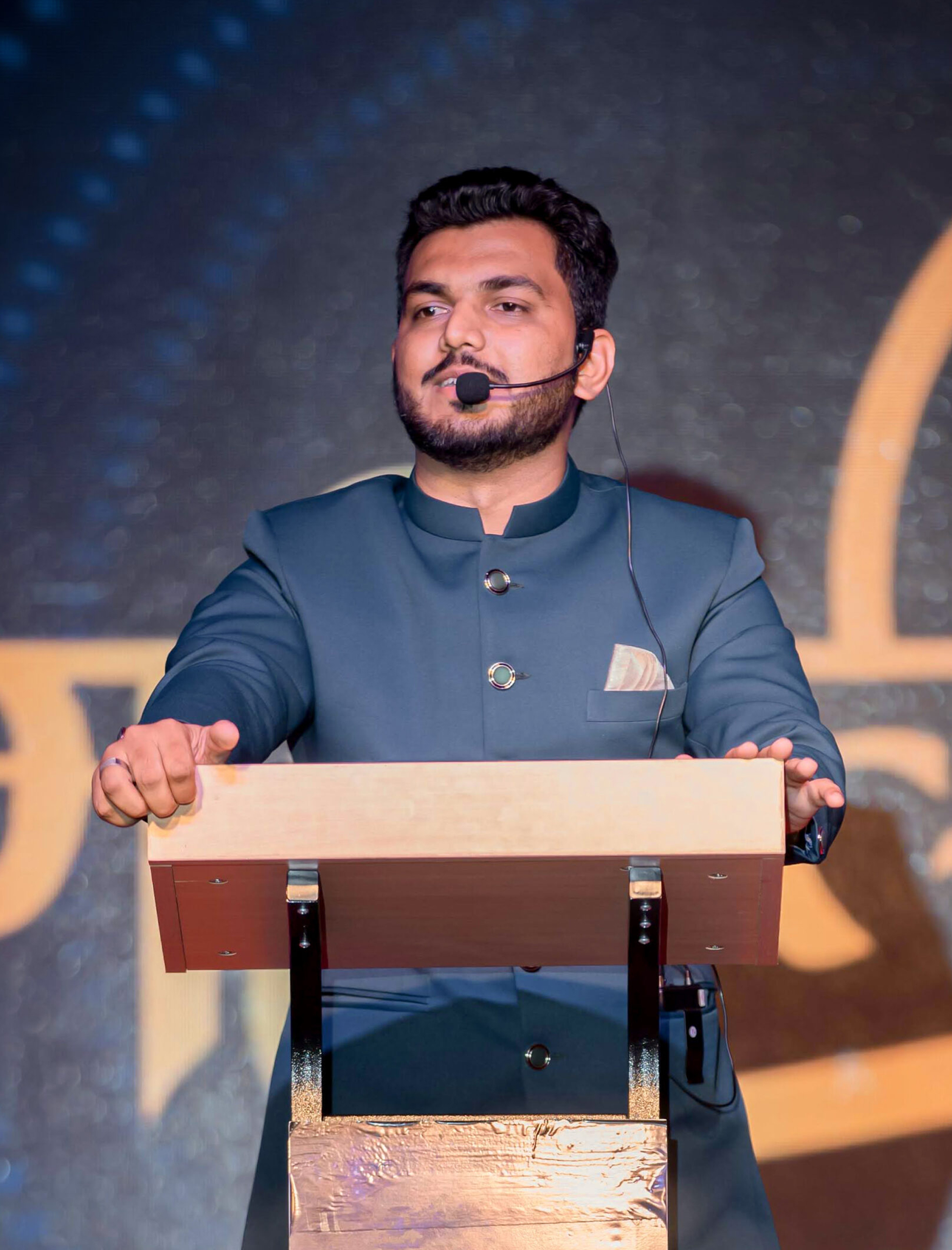 "Dream As Big As Possible And Start Working Today To Realize That Dream With Small Steps."
Akash Vaghasiya is a Living Legend who has achieved uncomparable knowledge, experience, practical know-how & given life changing results to the people at the young age of 19 years. The beginning of Journey and added interest acquire the skills which can make a person a leader.

Born in 1998 of 20th June from Bhavnagar in a Middle class family with a big dream in eyes. Soon came to the Surat- The city of Opportunities with the piece of courage in heart.
After completing schooling, his dream was to become self-dependent man. While studding in college of bachelor of Commerce and also started working as a Tuition Tutor and home batch tuition for student and did various activities with could bring money in the pocket and take the charge of the household. After completing the graduation and with the experience of more than 6 year in various fields.
The first glimpse of the man gives you an impression of a young businessman aspirant, innocent, curious and well mannered. You talk to him and find a modest boy with soft spoken clear thinking individual. But as you start getting to know him, you know the genius within this person who has in depth knowledge of self and inner power.
AK has founded and mentored several companies –all of which are operating profitable businesses…