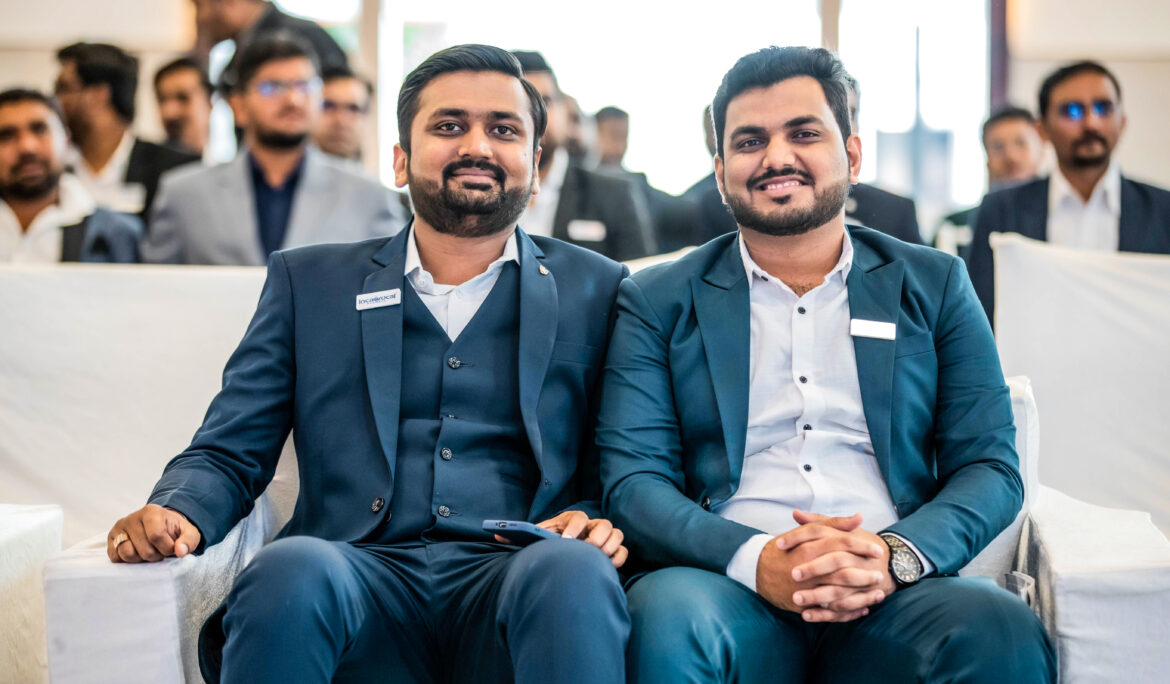 The Founder Of Local Vocal Business
if you've ever heard of Local Vocal Business, you've probably heard it said that it is essentially a people's business.

Local Vocal Business is all about building people and empowering the local community to grow their business exponentially.

One of the exceptional characteristics of the Local Vocal Business is that every individual member in business is the brand ambassador of a fellow member. They will always be part of a larger community and the secret behind their success is dependent on how groomed their business network is. Local Vocal Business is not dictated by politics, race, age, background or gender, but always by results. In that respect, it is probably also the fairest business networking within the community.

Most entrepreneurs are self-made and many of them learned their trade largely outside of formal education. Either they were taught by a family member, or a mentor or perhaps they learned everything the hard way: by trial and error. Very rarely will you find an entrepreneur that has an extensive library of books and tapes on personal developement. Most business people don't attend seminars and motivational training. They think it's all a bunch of hype. While in some cases this can be true, many pieces of training and seminars teach the principles of success better then any textbook found in business schools.

Great things in business are never done by one person. They're done by a team of people.

Teamwork is the best work and we believe in moving forward by holding every team member's hands. Earning money is secondary, making the team members feel at home comes first. With each step that we take, we want to ensure that every person in the room contributes to making this business reach new heights. With every contribution they make, we also want to make it a space for them to pitch new ideas to scale.

"Milenge sabke hath tab hi to honge kamyab" is not just a tagline for us, it's an emotion. An emotion we share amongst ourselves because we truly value our team. A healthy and communicative team always gives better results and that is what we aim to create. Along with the our team, we also aim to make our clients feel valued and make them scale in their business too.

As they say, "Success is best when it's shared", and we will endeavor to achieve the same at our workplace.